Yellow Eyes OUT NOW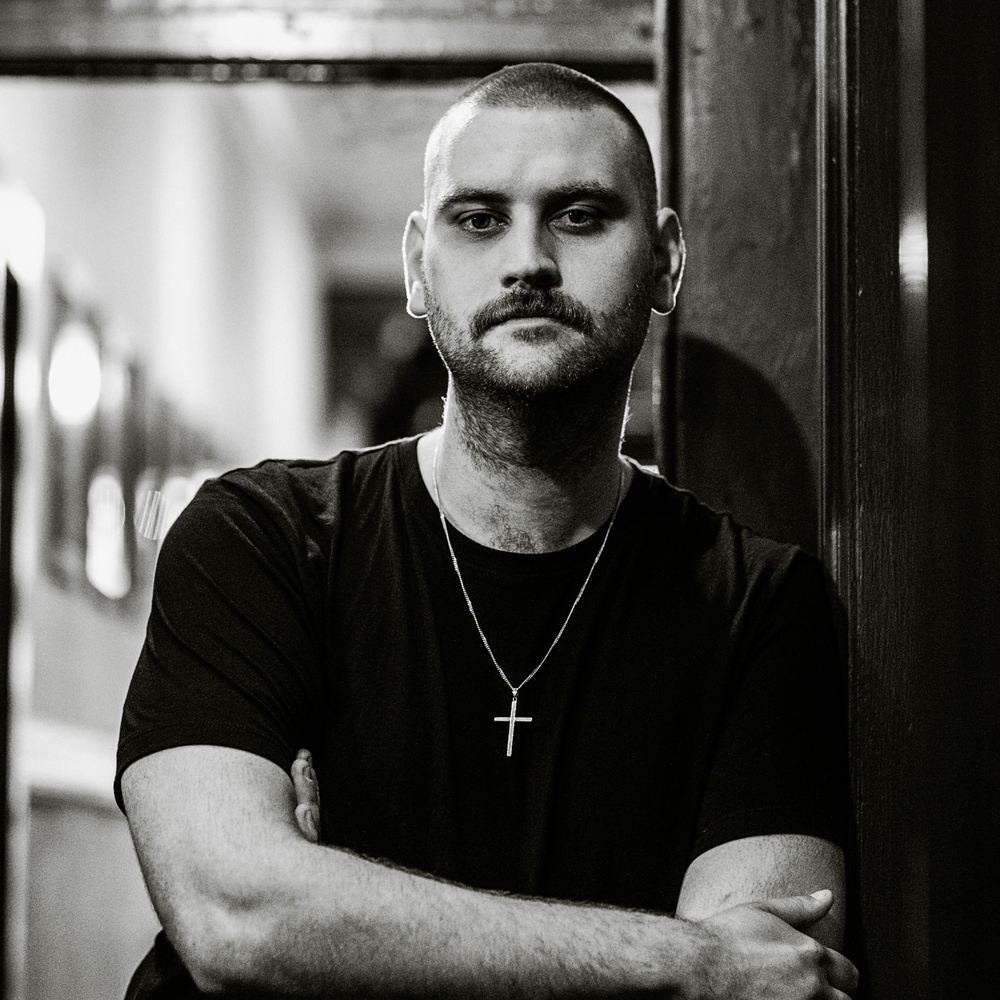 Summer Single
A ROCK AND ROLL TUNE WITH ROOTS IN THE LATE 60S AND 70S
Take a listen to the track and see if you like it!
If you like what you hear, you might want to support me by adding the song to one of your playlists, sharing it with your friends, or buying it for whatever price you want.

These acts of kindness will help me continue making and releasing music.
Latest Release: Yellow Eyes
My latest single Yellow Eyes  dropped on the 5th of August!
It is available to listen to on all streaming services.

It's the fifth single I released in 2022. It is the follow-up to my fourth single "Sometime"
"These singles mark a new start for me - being here in Manchester, away from my old home country The Netherlands.
 
Yellow Eyes shows my love for guitar-driven classic pop & rock.

All instruments & vocals are mine.
I used Logic Pro to record it in my home studio and outsourced mixing & mastering.
Yellow Eyes is inspired by the great Rock and Roll bands of the 60s and 70s like AC/DC & Led Zeppelin.
It is a song that has a summer vibe.

I hope you'll feel the same way about my new single as I do because I felt really excited working on it. 

👄 I'm trying to get the word out 👄
You can help me tremendously by
Julience
PASSIONATE, SOULFUL SINGER-SONGWRITER 
I am a singer-songwriter and multi-instrumentalist from Manchester, in the UK. I have been writing songs for over 10 years!
Creating a soundscape of soaring melodies and deep rhythms to live, love, and share.  
My music combines elements of guitar-driven pop and rock.
It shows my love for classic pop& rock while updating traditional sounds to stay fresh and up-to-date.  
I grew up in the Southern part of the Netherlands. I moved to Manchester to pursue a career in music.  
My songs have powerful hooks and harmonies. A heavy guitar sound is consistent throughout. 
WHAT'S BREWING? 
I am working on expanding and growing my Social Media accounts 
I am also working on the release of my first EP
CAN YOU THROW THIS DOG A BONE? 
If you are interested in following my creative journey, please subscribe to my newsletter.  
I really appreciate that.  
(After subscribing, you will receive a recording of my first  2022 single Alcohol)  
You can also follow me on one of my Social Media channels.  
I always try to follow back!

And I do enjoy keeping in touch with you!