I'm a big fan of the indie rock genre, so I was very pleased to hear the latest banger from Dutch multi-instrumentalist Julience, titled Love Lies Cold. I wanted to find out more about his sound, so I decided to sit down and have a chat. You can find the interview here: 
By Jane Howkins 
You recently released a track titled Love Lies Cold, which we reviewed. What can you tell us about the song? 
Love Lies Cold is pretty much a song about being between a rock & a hard place, a place between passion & hate, like a relationship that's too hot to handle. However, this single has since been succeeded by The Flood. And it's probably quite normal that we artists are always most excited about our latest released item. With The Flood, I'd tried to survey the chaos of modern society with a biblical perspective in the form of classic rock 'n' roll. I hope it will appeal to anyone looking for comfort in this era of despair. Especially musically, I'd say it's one of the most elaborate tunes I have created so far – working out all the different keys was a challenge, but I am very happy with the result! 
Has the pandemic hindered your work much? 
No. Quite the opposite. I had lots of time to work out some ideas and record songs. Since I write, play and record everything myself, that's a rather time-consuming task. So in terms of writing and recording, the lockdown made my musical life a lot easier. I've found it a lot harder now to find the time and energy to work on my music besides my main job, but I don't give up easily! 
What is the writing and recording process like for you? 
It really differs per track. Usually, I come up with a cool guitar riff or chord progression first. Then, after I've thought of a fitting melody, I think long and hard to find the right words. Until now, I recorded all my material in my home studio, playing all the instruments myself. Sometimes I've laid down the drums to a track before I've even thought of anything else. 
Do you plan to release any more singles shortly? 
The Flood will be followed by my fourth single. I still have some material I have to work on before dropping it. 
Have you started writing for an EP or an album? 
I hope to release more material, maybe an EP, in the second half of this year. I have lots and lots of ideas that need to be worked out properly. Hopefully I'll find some time off soon to get right to it. I always find myself coming up with little ideas and concepts! 
What/who influences you most as an artist? What have you been listening to recently? 
Definitely the music I grew up with, things that were introduced to me mainly by my father throughout my early years, the likes of The Beatles and Neil Young. But later I started to explore more hard rock from the 1970s like AC/DC and Led Zeppelin, a legacy which I still carry with me to this day in my approach to playing guitar. Lately I've found myself really into the likes of Black Sabbath and Metallica. 
Where are you based? What is the music scene like in your part of the world? 
I was born and raised in the Netherlands and moved to Manchester a decade ago. I think the UK and the Netherlands are very similar in music tastes, plus there are loads of pubs and bars that have indie artists on all the time. 
Do you have any tour dates lined up? 
I'm trying to form a band as we speak. So please, dear readers, if you know a drummer, bass player ingor guitar player in the Greater Manchester area looking to join a band or want to be part of an interesting project, send them in my direction. Please!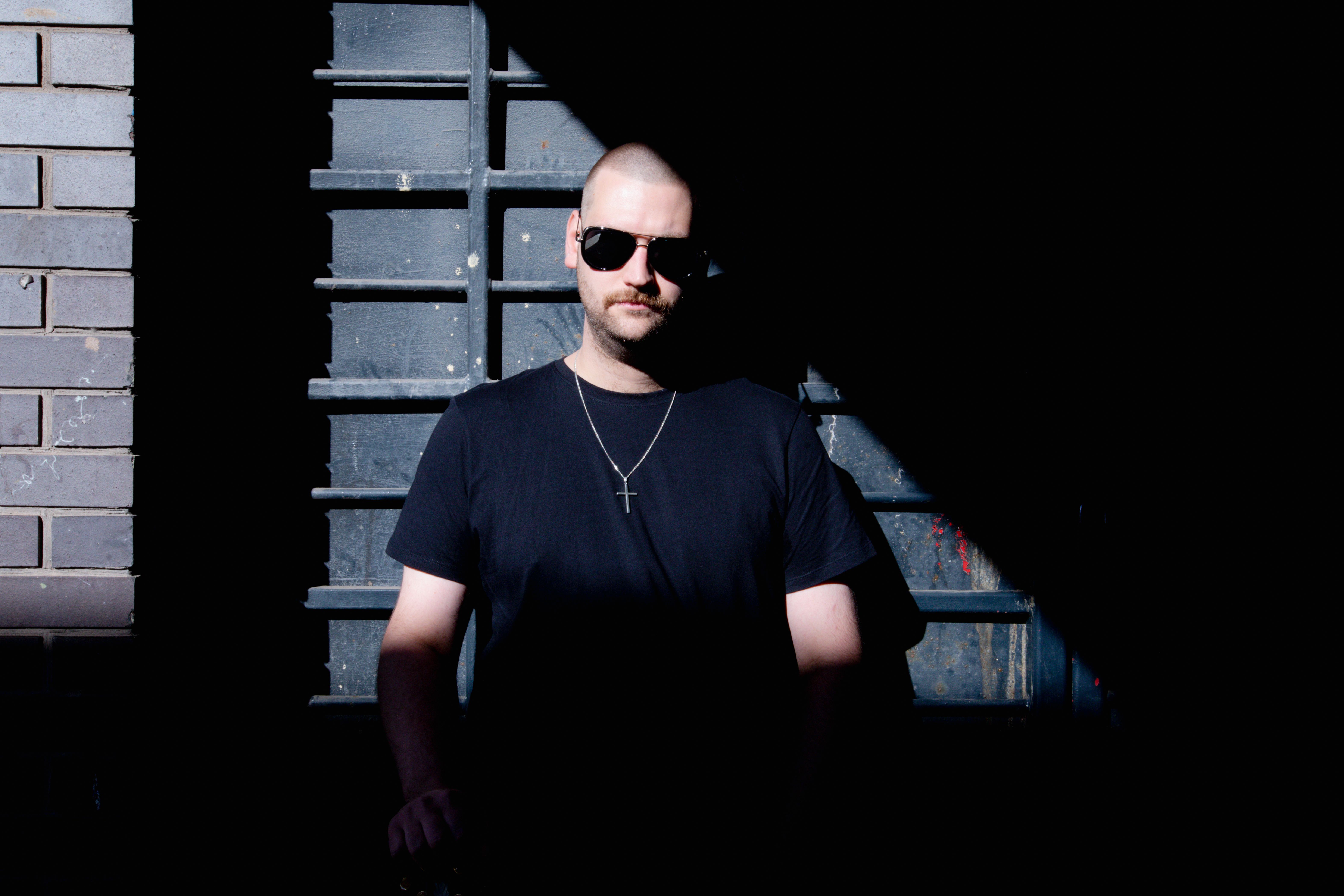 What can people expect from one of your shows, and why should people come and see you perform live? 
With my Dutch band Ampiphy, we played melodic rock songs that I had written with some classic covers to pay homage to all those great artists we were fortunate enough to grow up listening to. My idea of a great live act is one in which you walk away from with a different experience each time, that is what I will aim for when I start playing live again, so hopefully soon! 
Any last words for the fans? 
I am an indie artist and I take nothing for granted. However, I have been fortunate to find some loyal fans whose enthusiasm inspires me to double my efforts. I hope to be able to welcome you when I hit the road, but until then, let's hook up via Instagram or Twitter.