New Single Out 
I just wanted to let you know that Yellow Eyes dropped today, August 5th. 
Yellow Eyes, perhaps a slight deviation from my previous work, is an older song that I've reworked and re-recorded into what it is today. 
Previously unreleased, it showcases my roots as a Rock and Roll artist influenced by the greats from the late 60s and 70s, acts such as Led Zeppelin and AC/DC. 
Its prominent guitar riffs, simple lyrics, and raspy vocalization are a tribute to a time when Rock and Roll was simply just Rock and Roll. 
So if you enjoy rock and roll, this might be just the song you would enjoy. 
You'll find the links to the song on my website https://julience.com 
or here: 
Spotify: Listen on Spotify 
Apple Music: Listen on Apple Music 
Here is a Lyric Video for those who enjoy reading along while listening.
"Fire in the skies, light up her yellow eyes! " 
Spotify Algorithms 
Spotify is stats-driven. It searches everything to create data and serve its listeners. 
For example, listening history, playlist adds, songs listened to, time spent on the platform, song skips, frequently listened to artists, and much more behavior to help Spotify's algorithm work. 
The users' data helps Spotify create a highly personalized experience. 
As a result, it can create a large loyal user base who enjoy the service. 
Can You Help Me Make Use Of The Spotify Algorithms 
If I understand correctly, artists need to have their music streamed often on release day. 
This increases the chance that the algorithms of the streaming services, like Spotify, pick them up and gives them an extra free boost by placing the song on one of the Spotify playlists. 
So far, I haven't had any luck whatsoever. 
But I keep hoping Spotify will pick up one of my songs this time. 
So please: 🥺 
Follow me on Spotify 
Play my track a few times (for at least 30 seconds) 
Add me to one of your playlists 
What's Cooking 
I managed to reach the 100.000 streams mark on Spotify. 
I consider that to be a great achievement. 
So thank you, thank you, thank you for making that possible. 
100.000 might sound like a lot, but to put that into some context, 
Ed Sheeran's "Shape Of You" has already passed the 3.200.000.000 mark! 😘 
I'm still busy getting a band together. 
To be honest, I find it's easier to write, record, and release a song! 
Independent Artists 
In my previous newsletter, I mentioned Bryce Evans. 
Now, I want to take this opportunity to introduce a singer-songwriter from Oldham, Manchester making Alt Pop with Trap, Rock, and Hyperpop influences. 
His name is 𝗦𝗰𝗼𝘁𝘁 𝗠𝗮𝗴𝗻𝘂𝘀. You can find him on Instagram 
His latest single is Don't Take Away My Purpose 
It's a song I really enjoyed. 
He shot a cool video of the song that you can find on YouTube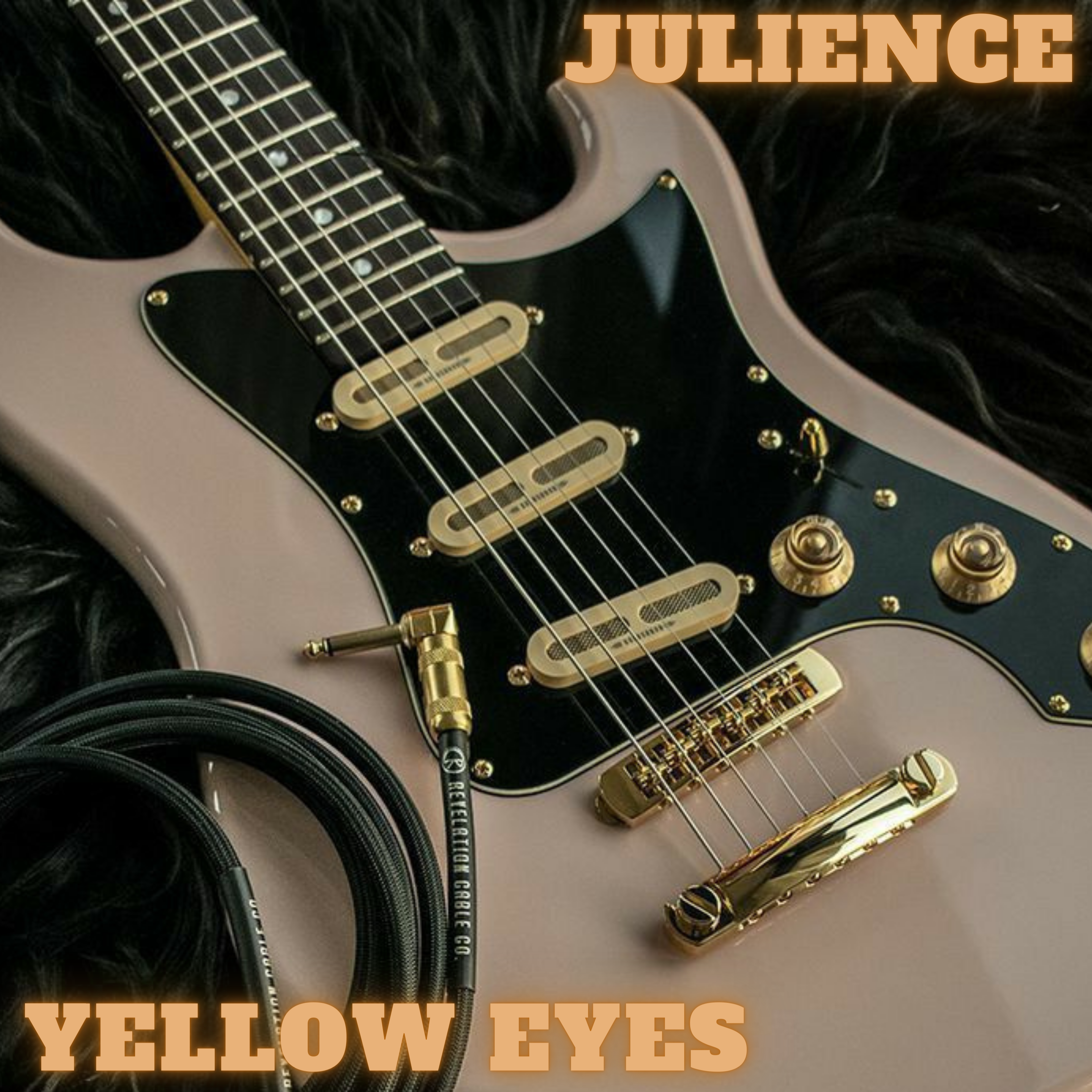 Have a great weekend. 
Thank you for subscribing to my email list and for supporting my music! 
I appreciate every one of you! 
I always keep in mind that releasing music doesn't make sense without listeners. 
Cheers, 
Julience