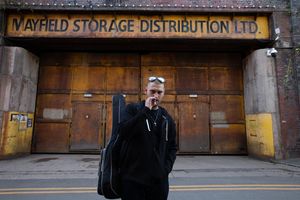 This is a short video made of the song "Where Do We Go Now" from Ampiphy's debut.

This is footage from Ampiphy live in Someren (Netherlands). This is one of their favorite cover songs.
Bad Penny by Rory Gallagher.
Ampiphy used to play their own material on their gigs with some added covers from artists they admired.
This is some footage from Ampiphy performing at the Summernight Rockfestival 2010 in Geldrop (Netherlands)