2023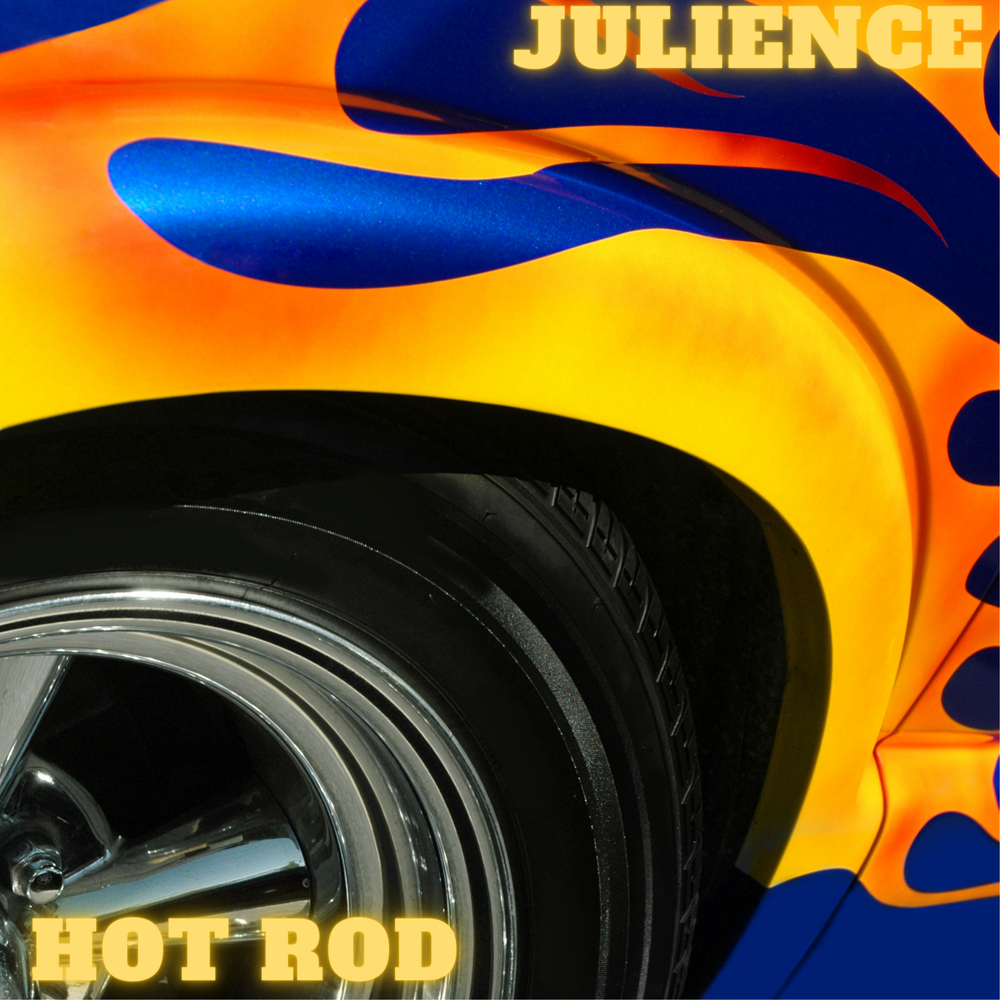 Hot Rod
Released July 14, 2023
Hot Rod is an Energetic/Aggressive/Uplifting Rock song with some metal influence.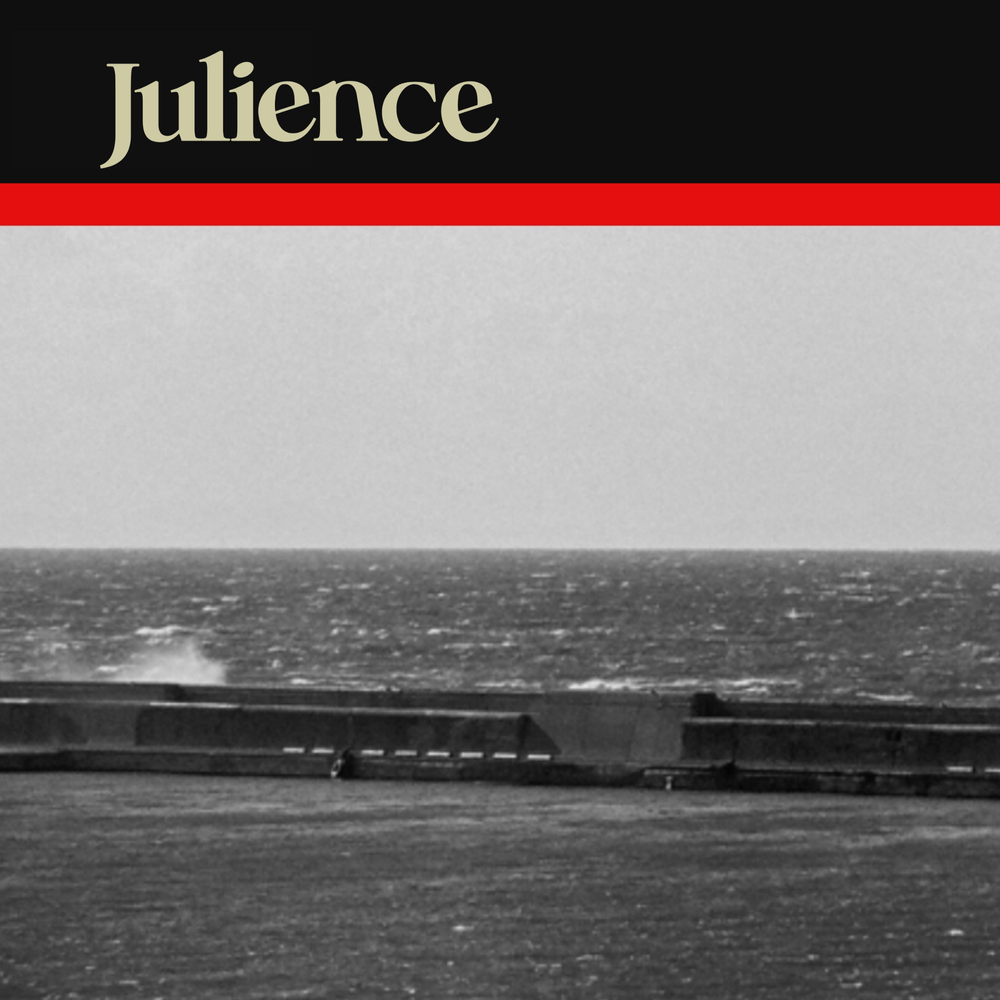 Julience
Released July 1, 2023
Julience is my debut album. It contains three newly recorded songs and one extended version of a song. The opening track is an instrumental track. I wrote, performed, and produced all songs on this record.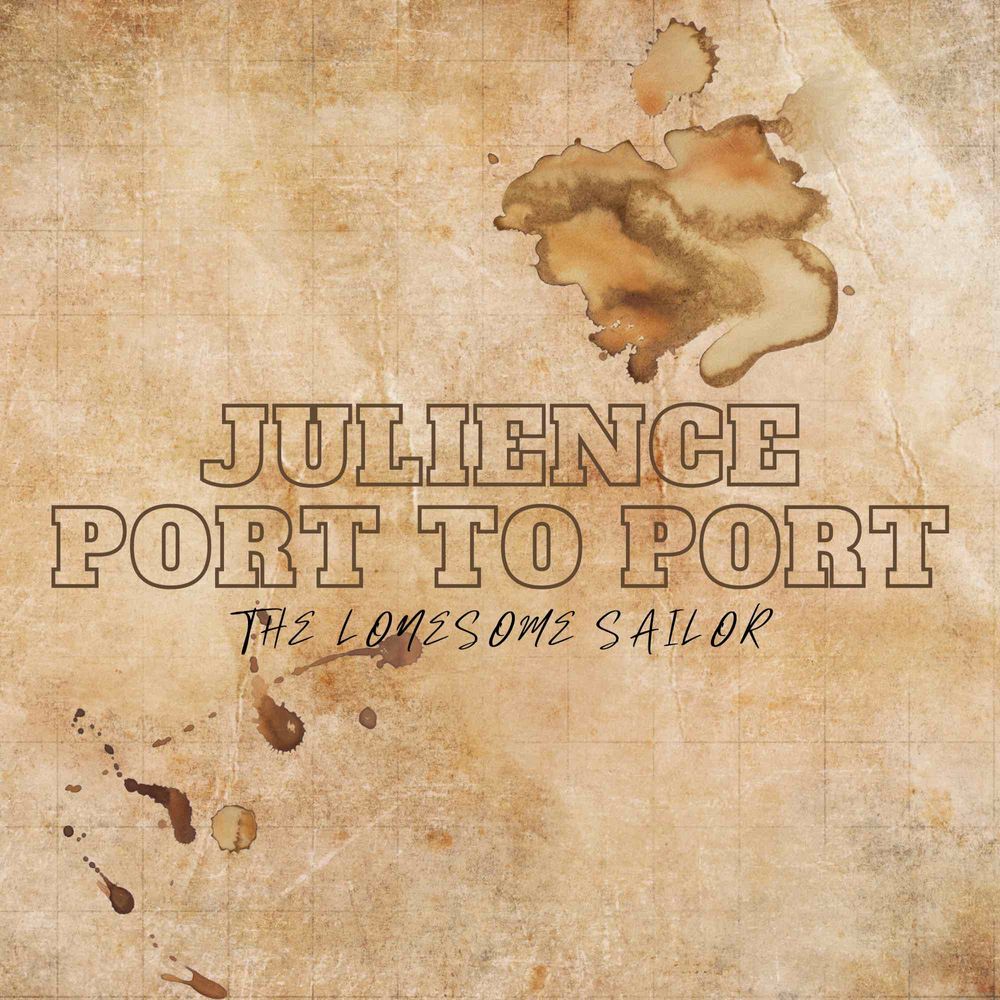 Port to Port (The Lonesome Sailor)
Released June 22, 2023
Port to Port is an Energetic/Uplifting/Happy Rock song with some pop influence.