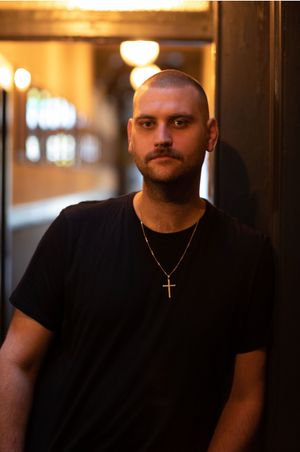 "

I was always fascinated by music, but it wasnt until i got my first guitar that I realised I wanted to be a musician." - Julience
2012
Crying On Your Porch and Please Don't Go  
Months before packing his bags and permanently leaving for Manchester, Julience recorded two songs at Studio LC in Maastricht. At the time he was thrilled with the result. 
But Julience plans to rerecord (parts) of the songs sometime in the future.
Recorded in Maastricht, The Netherlands at Studio LC.  
Written & Performed by Julience

You can hear a short excerpt of one of the original songs below.